SB-129
Staff member
Moderator
Intro
Greetings players, today, we are going to talk about some plans we have as 2023 approaches, and what the future of this game can and should look like For a while now, Mario Kart Wii has found a home on Discord. While this has served us well enough for some time, it also comes with its set of disadvantages; as the game continues to age, now in its fourteenth year, we have seen that advertising it outside of the current community bubble has proven to become more and more difficult. For the game to thrive in the way we all want it to, many of the community leaders have decided that they want to make some changes, intending to give the community a newfound direction, along with stability and worldwide visibility. As such, after some discussion with the staff over at
Mario Kart Central
, both sides have agreed to partner up to reunify the larger Mario Kart community, and further, usher in a new era, unlike anything that has been done up to this point.
Timing
While this is big news, this change will not be immediate, and a transitional period will be required. This is because Mario Kart Central itself is currently in the middle of a rebuilding period that includes migration to a new site under the same domain. Upon relaunch, the site will have more features than ever before. Additionally, the site will be better adapted to be a home for potentially every game in the Mario Kart series, with an emphasis on all modes of play. This relaunch is currently projected to occur
near the end of Spring 2023
.
Given the aforementioned circumstances, Mario Kart Wii activities and tournaments will
continue to operate the same way they have been
while staff teams work on this transition. For now, players will be able to familiarize themselves with what is to come on the site, along with community guidelines and expectations, which will be made more apparent in the coming days. For players who want to help out, staff positions of different varieties (Moderators, Tournament Teams, Translators, etc.) will open in the future, including potential opportunities to help develop new site features.
What's Moving Over

Grand Star Cup:
Like Mario Kart Universal (MKU), Mario Kart Wii's largest team league will be moving over to Mario Kart Central when the new site launches next year. The tournament will take advantage of Mario Kart Central's Team & Player Registry System.
MKW Lounge:
Lounge will still operate on Discord with no loss of features, but your statistics will sync to your MKCentral Profile and be part of an accessible and customizable player profile.
The Mario Kart Boards Channel & Media Team:
The media team plans to continue producing quality content on the same channel (under a Mario Kart Central rebrand) and frequently collaborate with the current Mario Kart Central media team to create the best possible broadcasts in the future.
What's to Come
- A Mario Kart Wii Section on the registry, which will act as a registration system and auto-updating tournament log
- Mario Kart Wii Tournaments of Different Varieties on MKC
- Record Storage for different modes of play
- Future Feature Requests
- A New Mario Kart Wii Server used for tournaments, team searching, war finding, and site support (when implemented!)
Of course future announcements will also be on the way.
A Footnote on Conduct
In order to better prepare players for what conduct is expected to be like under this partnership, Lounge has already been slowly easing players into the new expectations, with GSC expected to follow suit shortly. It's also important to note that more punishments will transfer between not just Lounge and GSC, but other MKCentral affiliate servers. Nothing major is set to change for the time being, but please stay posted for future updates.
Six members of MKW staff groups have been added to the MKCentral Moderator team to assist with MKW cases as well as to help coordinate the site transition, so please welcome the following to the site moderation team:
@Edison
@Elbling
@Formosa
@Low
@Rob
@Serena
About Mario Kart Central
For those who do not know much about the site, Mario Kart Central is the main website used by the
competitive Mario Kart 8 Deluxe and Mario Kart Tour communities
. The site was launched back in August of 2018, and it has continued to provide high-quality tournaments and tournament series', lounges, player and team registries, and oversees player conduct, to ensure a healthy and inclusive experience for everyone.
Mario Kart Central's goal, aside from being a site of the future, is to bring the community
new opportunities
that were formerly seen as unobtainable. In the coming years, Mario Kart Central looks to expand to more games and modes of play, outside of just online competitive races, and become an easy-to-find place that appeals to a wide variety of Mario Kart fans. One of the biggest driving factors behind our partnership was the need for an established platform that can ensure the success of Mario Kart Wii as we progress into the future, and we believe this will be beneficial for all parties involved.
More information on the new MKCentral site can be found here: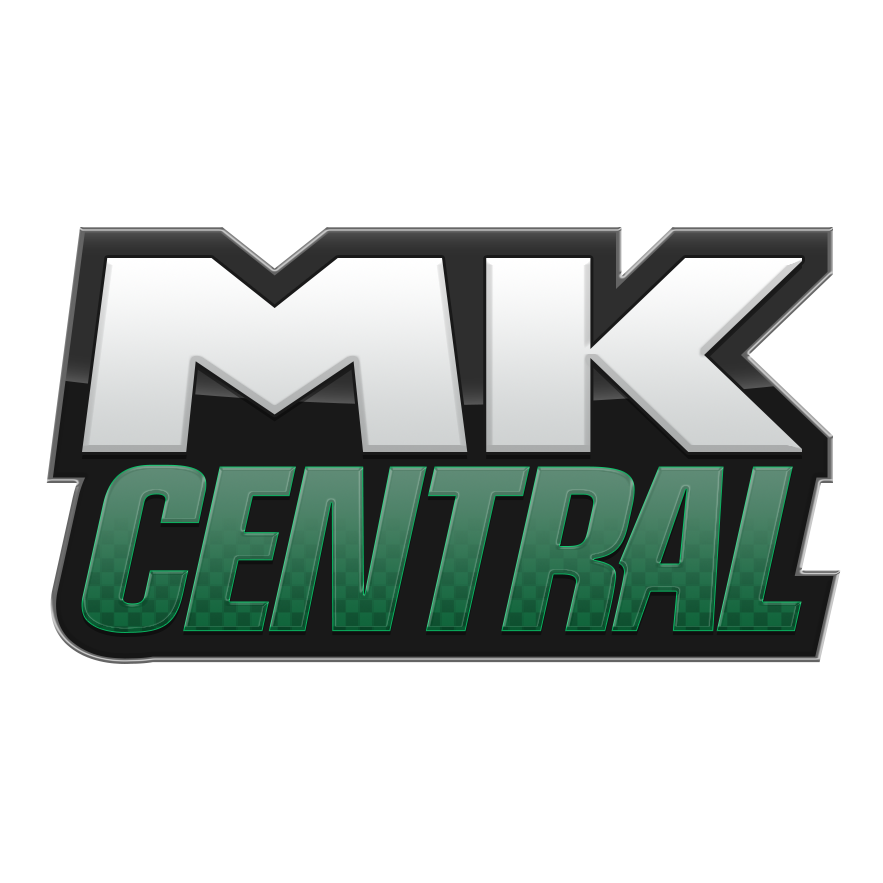 Message to the Community, '22 Hi everyone! Four years ago, a group of talented and experienced community members set out to create MKCentral. Some of those who embarked on the shared vision are still around, even maintaining a leading role, myself included. Over the years we've seen plenty of...

www.mariokartcentral.com
Last edited: